Stories of Service Veterans Project
---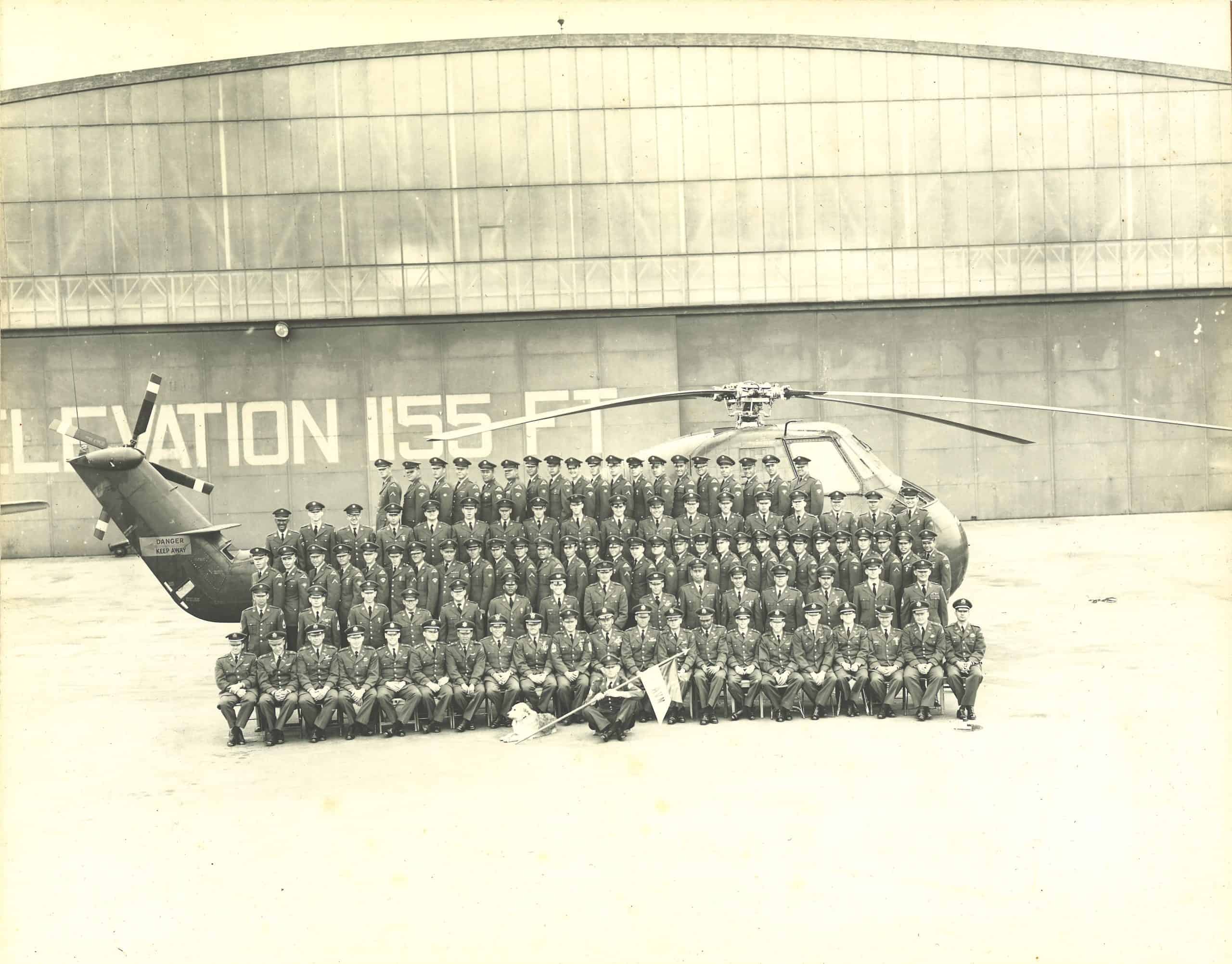 ---
While undertaking the St. Augustine Surf Culture project, one of our more recent dives into these modern histories, we learned that more than a few of our surfers had served in the military in one way or another. The brief stories shared by these individuals as part of their Surf Culture oral history interviews sparked curiosity on our part.
As we came to find, there are many locals and residents who've served their country and participated in some of the most pivotal moments of the past one hundred years. Their experiences are a valuable piece of St. Augustine's greater story. Check them out in our Stories of Service interactive exhibit.
---
---
---
---
---
---
---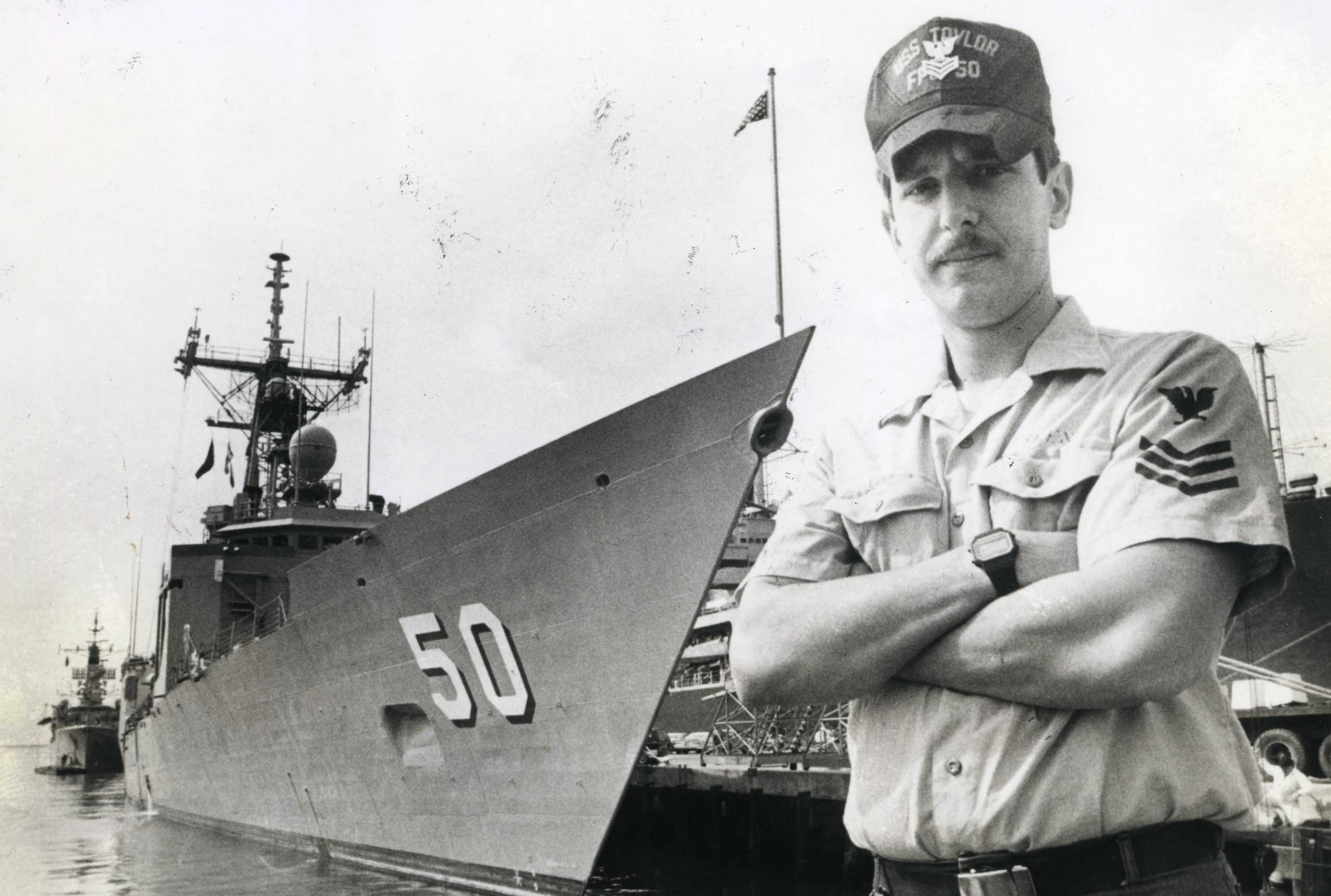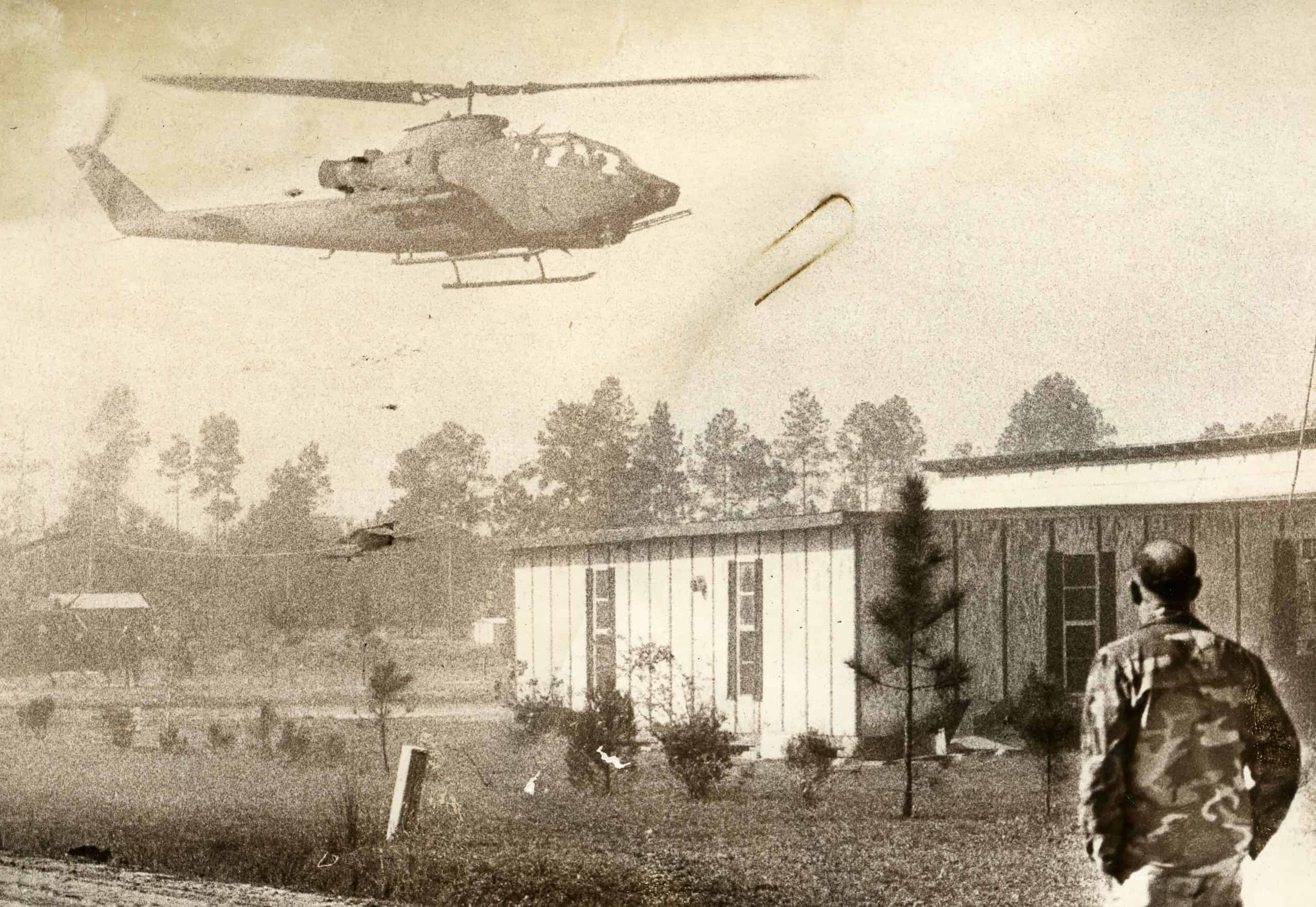 ---
---
---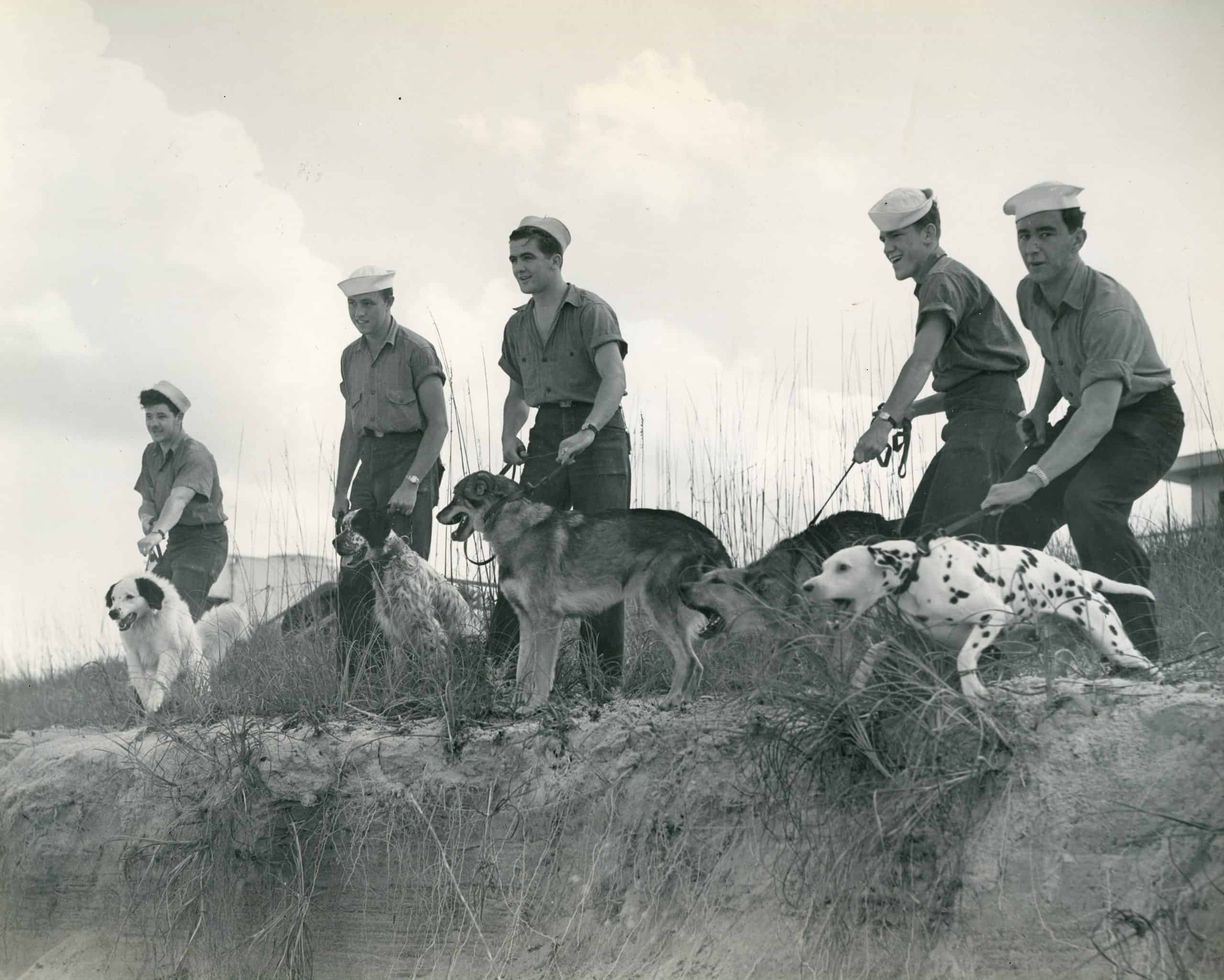 ---
Find out what's happening at the St. Augustine Historical Society, and make sure to subscribe to receive access to events, updates, and offers.
[ess_grid alias="services"]