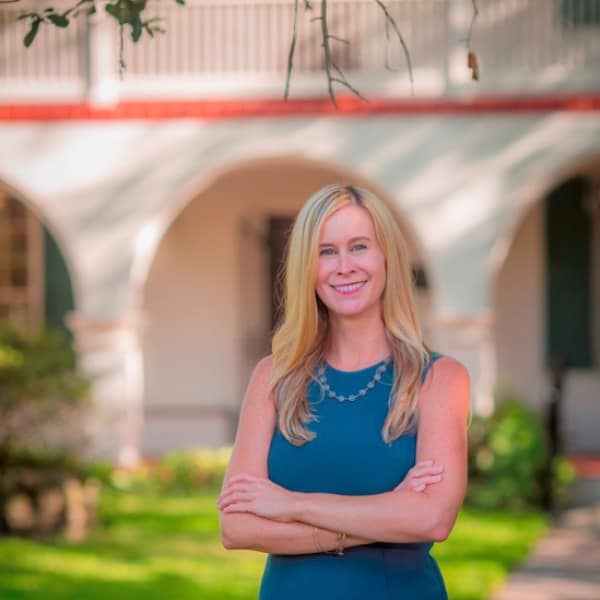 Executive Director
 Magen oversees all projects and partnerships of the St. Augustine Historical Society. She holds a M.A. in American History with a concentration in Public History from the University of North Florida. She received her B.A. in History with minors in Anthropology and African-American Studies from the University of North Florida. Contact her here.
Office Manager
A resident in St. Augustine for over 20 years, Lorri handles the day-to-day operations of the administrative office for SAHS. She has 8 years of management experience and multiple degrees including an A.S. in the following: Accounting; Medical Office Administration; Health Services Management; and Health information Management. Contact her here.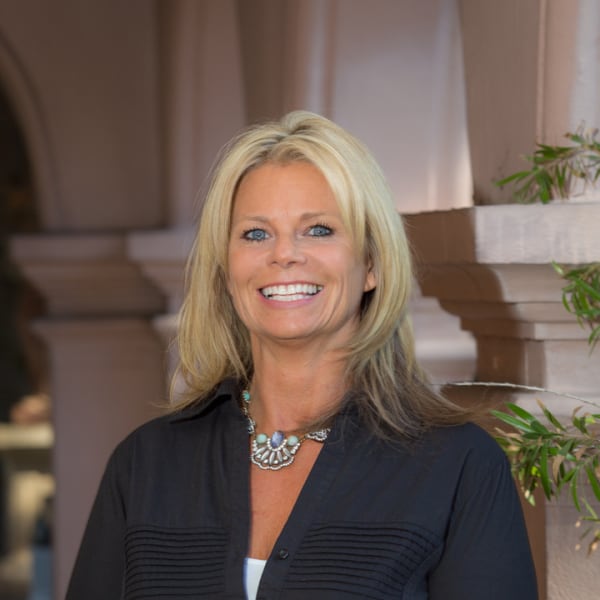 Property and Events Manager
Angie maintains the many properties under the care of the St. Augustine Historical Society. She is the point of contact for event vendors and handles membership. Angie holds a Home Healthcare Certificate. Contact her here.
Editor of El Escribano
Jeanette is a professor at Flagler College and is responsible for editing the SAHS scholarly journal, El Escribano.
Membership and Outreach
Roger handles Membership and Outreach. He is creating new membership programs and benefits along with keeping our social media up to date with events and information. He received his Ph.D. in Early American History and Atlantic World Studies at the University of Florida. To contact Roger, click here.
Store Manager
Christina manages the museum store and works with our docents to make visiting the Oldest House Museum Complex memorable. She holds a B. S. in Business Management and focuses on community outreach through scheduling school tours and collaborating with colleagues to help visitors find the perfect gifts. Contact Christina here.
Bob is responsible for the library which receives about 1,000 researchers a year. Bob received his M.S.LIS. from Catholic University and his B.A. in History from Buffalo State University. Contact him here. 
Special Collections Manager
Robert handles processing and organization of collections, assists with research, and the development of Omeka sites. He received his B.A. in History and a minor in Business Administration from Flagler College. He is currently pursuing a M.A. in History from University of North Florida. Contact him here.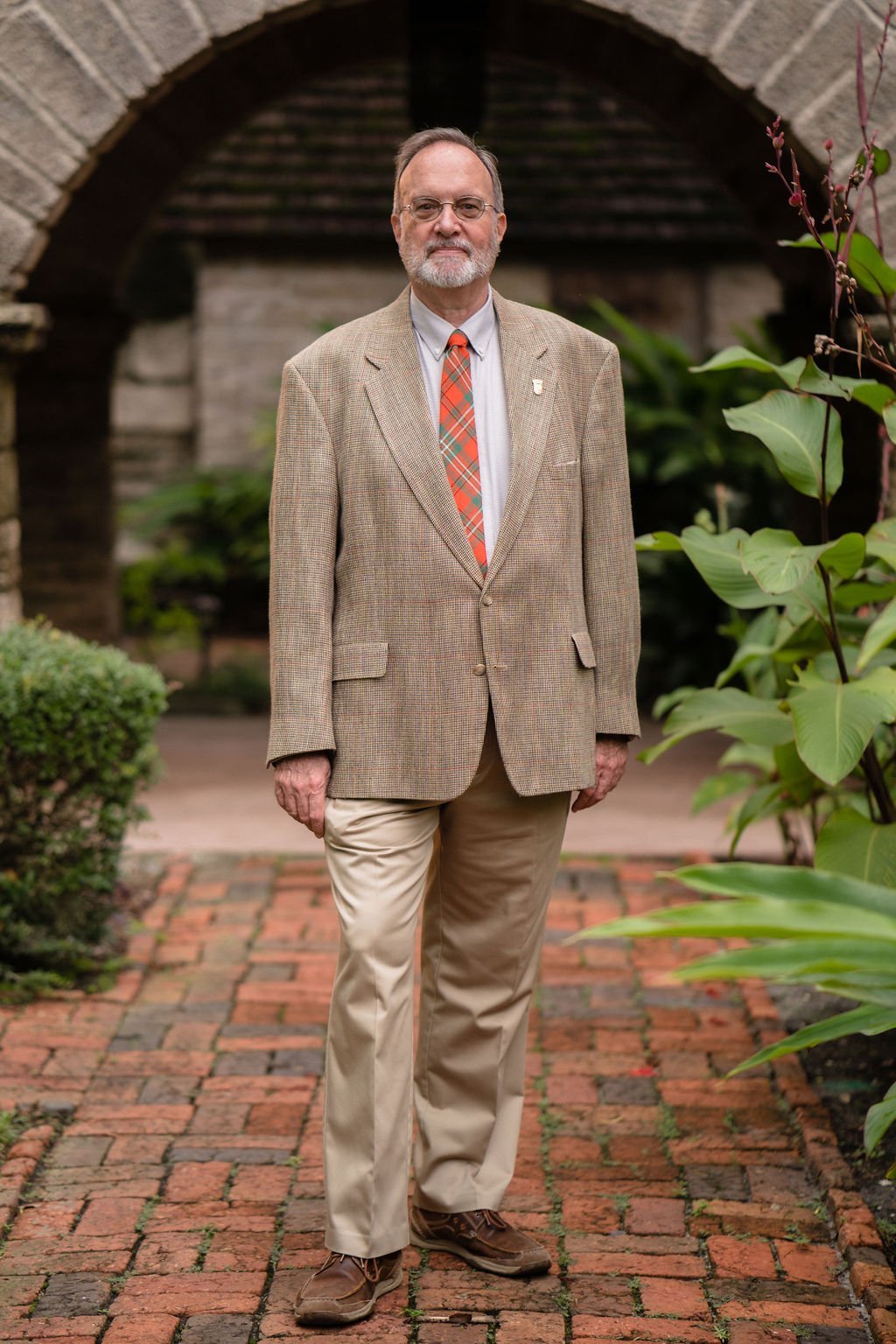 Senior Research Librarian
Charles Tingley has been with the Research Library over forty years. He is active in the community giving lectures and interviews, and writing articles on various aspects of St. Augustine history including historical architecture and genealogy. He is a recipient of the Arthur C. Thompson Award for the best article in the Florida Historical Quarterly in 2016. In 2019 the City Commission gave him the de Aviles Award for community service. Contact him here.
Nicole manages digital and physical collections and rotating exhibits. She is also focused on outreach assisting other institutions with their digital projects and collaborating on community projects. She holds an M.A. in History, with a focus on Public History and Archiving, and an M.I.S. in Library and Information Science. Contact her here.