History at Your Fingertips
We know history is a dynamic force and we are committed to making history accessible. We uphold our mission and serve our community is through digital projects, collaborations, and cross-institutional partnerships.
---
---
Visit the past with our Digital Collections. Listen to oral histories recording the memories of our St. Augustinian elders, past talks given by speakers educated in city history, and explore images and oral histories complementing our digital exhibits.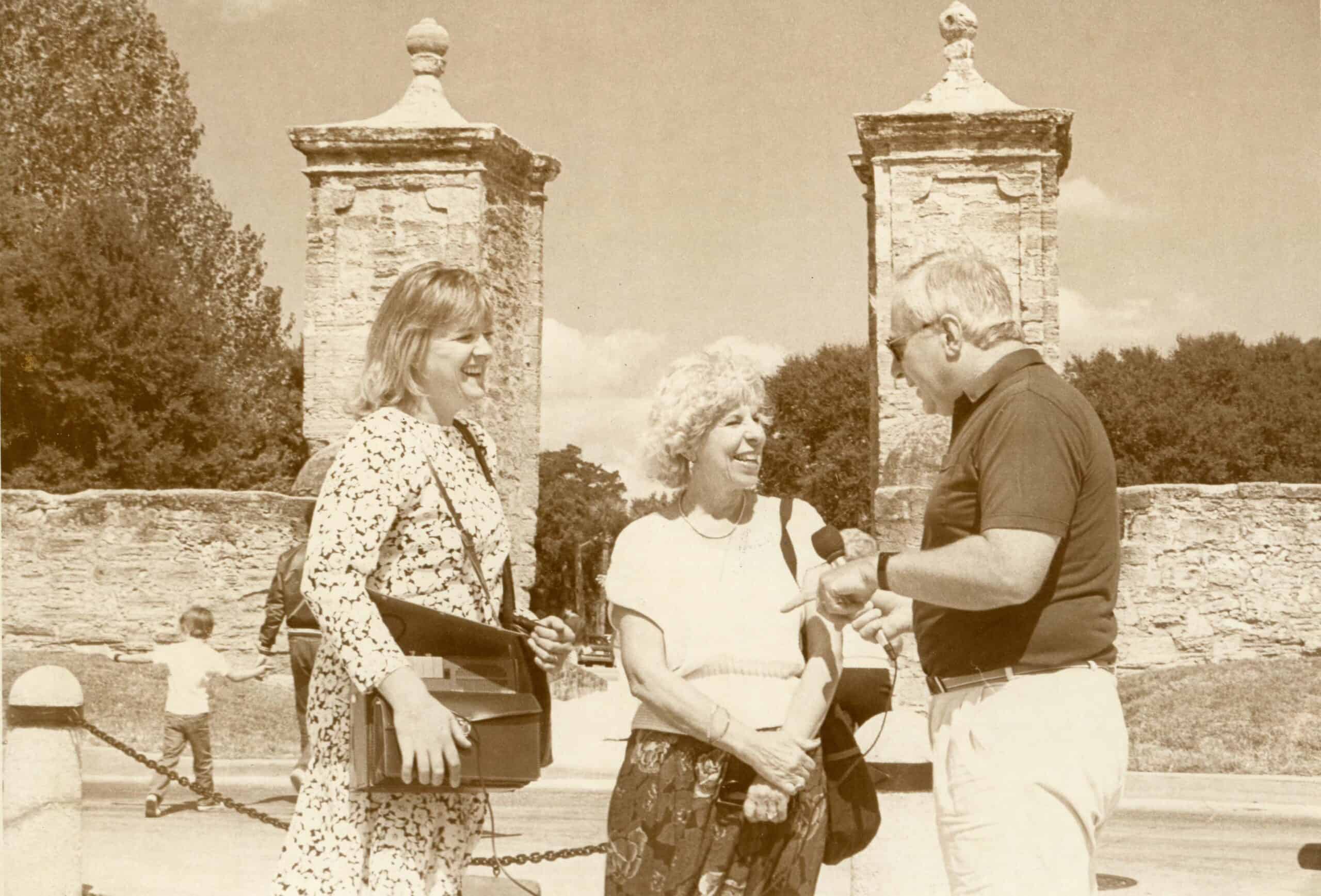 The Civil War In St. Augustine
This digital archive includes documents authored by Confederate & Union soldiers and civilians who experienced the Civil War in St. Augustine. It also includes an interactive map showing how the town appeared during the war.
---
Day of Jubilee: Emancipation in St. Augustine
This digital exhibit explores Emancipation Day celebrations and the influence of the Emancipation Proclamation over time in St. Augustine.
In collaboration with Resilience: Black Heritage in St. Augustine.
---
Travel back in time with us to learn the history of various buildings around the city and how they have changed over the years.
---
Magic, Mirth, and Mortality
Magic, Mirth, and Mortality: Musings on Black Motherhood is an exhibition inspired by the lived experiences of writer, curator, community builder, wife, and mother Shawana Brooks which celebrates the resilience of Black mothers through the lens of visual and literary art, and historical and archival objects.
Yellow House Virtual Exhibit
---
---
---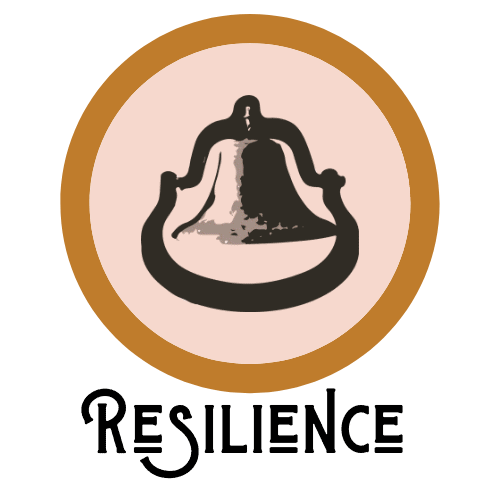 Resilience: Black Heritage in St. Augustine
Resilience: Black Heritage in St. Augustine is a community project celebrating 455+ years of Black stories and contributions to our city.
The UFHSA is a University of Florida direct support organization created to ensure the long-term preservation and interpretation of state-owned historic properties in St. Augustine through historic preservation initiatives and education programs. It will be responsive to the state's needs for professionals in historic preservation, archaeology, cultural resource management, cultural tourism, history, and museum administration.
---
We are the primary sponsor of the St. Johns County School District History Fair. Every year, National History Day releases a theme which helps students gain critical thinking and research skills.
---